Leadbox's showroom feature is here, and it's perfect for the current environment where pre-orders are important and low inventory is still plaguing many stores.
What is a Showroom?
In a nutshell, a showroom is a set of pages highlighting all the different models of new vehicles available to be ordered and sold at your Dealership.
The Leadbox Showroom feature gives Dealers dedicated pages for each model available for sale at their Dealership. This feature gives dealerships more website content for customers to research, browse and – more importantly, convert into leads.
What features will the new Showroom have?
Each showroom page is fully built with content, images, video and call-to-actions specific to a particular model. It will have all the relevant information about that model and reflect the type of content typical of a manufacturer's site.
Example:
Photos and videos

Manufacturer Content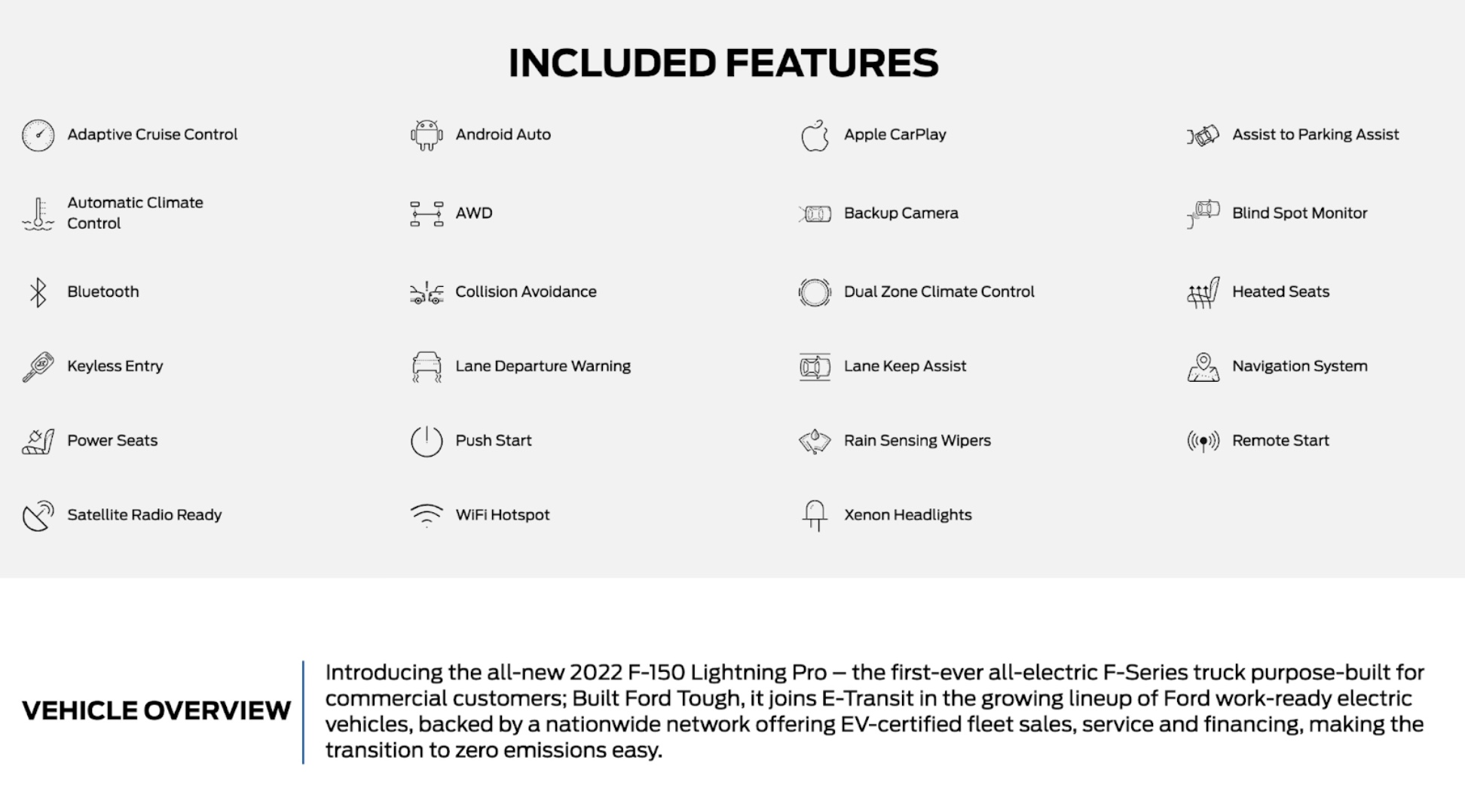 Interior and Exterior Color Selectors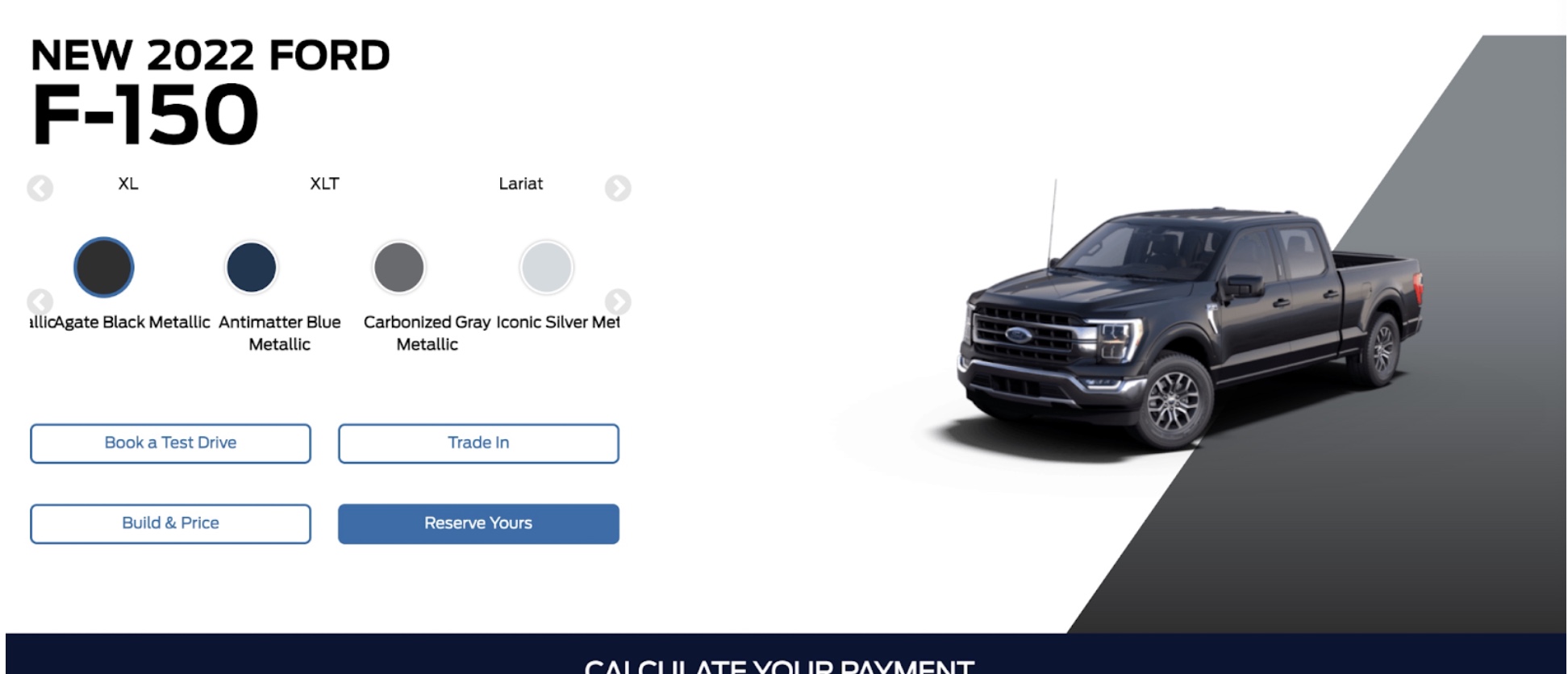 Inventory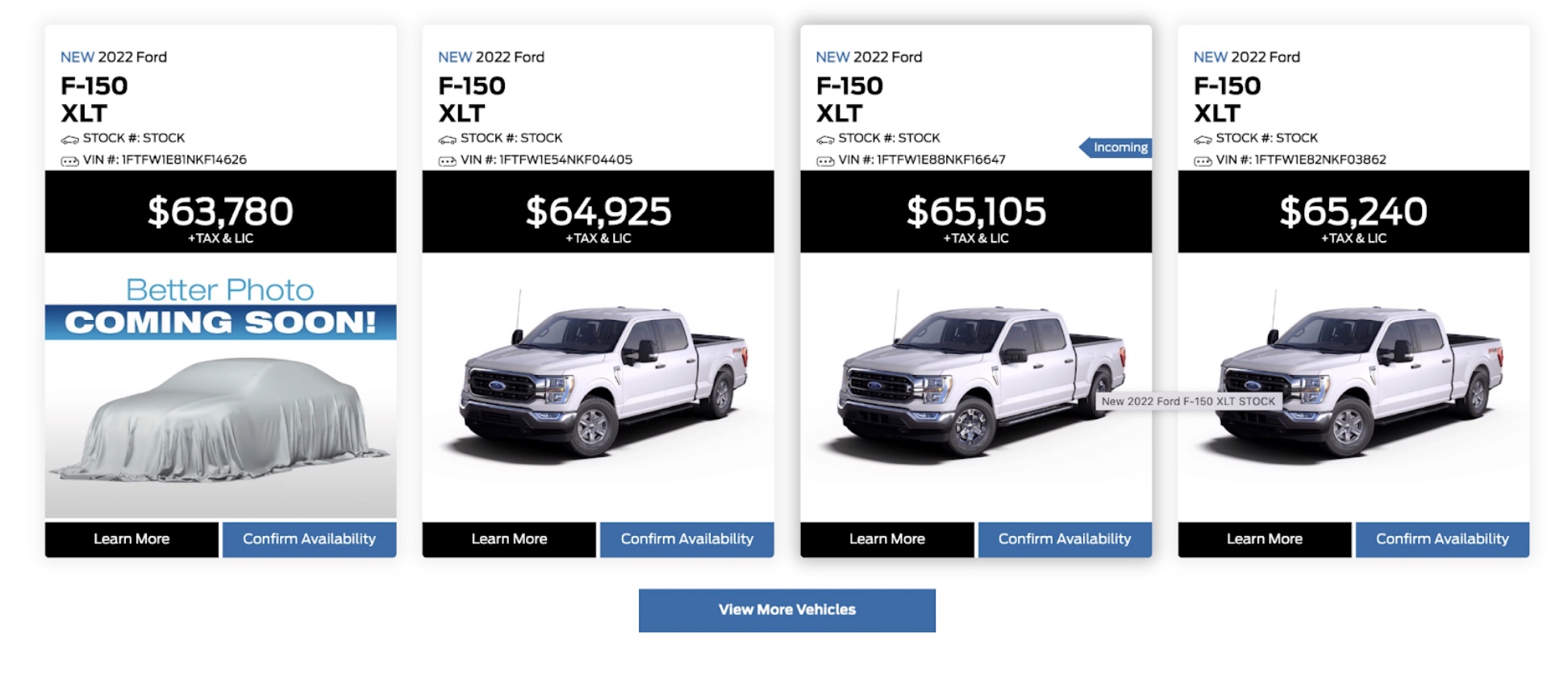 Why is this great for dealers?
Vehicle content on your website is always a good thing. However, Leadbox's Showroom feature is perfect for the current market, where pre-orders are important and low inventory levels are still a problem for most Dealers.
Enable consumer research on your site
Online shopping is now the preferred way of researching consumer goods. Why not apply that to the vehicles your Dealership offers?
With features like the vehicle gallery, trim selector, color picker, feature list, and payment calculator, customers have all they need to make an informed decision about the vehicle.
Enable better Pre-order campaigns
With OEM Allocations being essential for New Vehicle inventory, the ability to set up pre-order campaigns is more important than ever.
By providing all the vehicle information on your Dealer's site, you can entice customers to submit pre-orders. Depending on your Manufacturures allocation policy, more pre-orders could lead to more allocations for your store – a win win for you and your customers.
Keep customers on your site for the whole buying process
Every customer will do some form of research for their next new car vehicle. Leadbox's Showroom feature provides all the relevant information on your site, allowing the shopper to gather all the necessary information while staying on your website.
Always up-to-date content that boosts SEO
As new models are added, removed or updated from your OEM, Leadbox Showroom automatically adds, removes or updates your Dealer showroom pages to match. Your Dealer site will always have up-to-date, relevant information for your customers.
As these pages update, your Dealer site will benefit from the extra SEO boost this additional content enables.
How will Dealers get this?
Enabling the Showroom is easy! Every Leadbox dealer website will have the showroom pages pushed to their website and set into a "draft" mode. All Dealers need to do is to "publish" the page and add it to their navigation.
Either the dealer can enable this themselves, or we can assist with enabling this content.
If your dealership doesn't have a Leadbox website, give us a shout, and we'll set up one for you!