Inventory and Incentive Control
No matter how you slice it, incentives play a vital role in attracting car buyers to your lot. All Leadbox Websites have the ability to apply your own Dealer-defined incentives and automatically update your inventory with your OEM's regular incentive programs.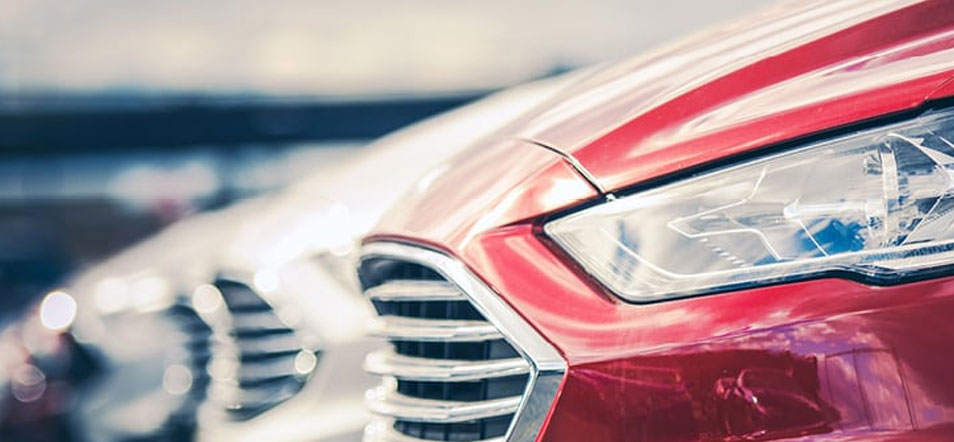 Your incentives. Your rules.
You're the master of your own domain and your own Dealer incentives. In addition to OEM incentives, Leadbox websites allow you to add your own custom rebates and incentives.
Couple that with Dealer defined inventory rules and you can quickly apply your special incentives to any group of vehicles you choose.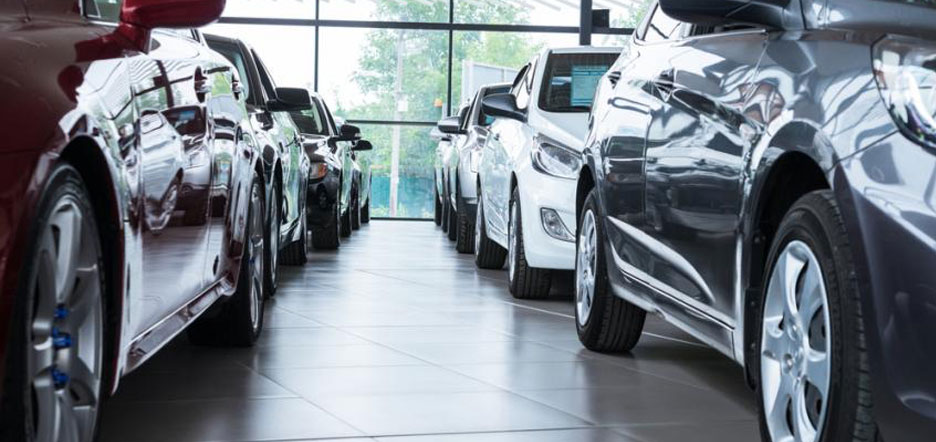 OEM Incentive Magic
Leadbox gathers every incentive from your OEM and can automatically apply them to applicable inventory on your website. Leadbox websites collect the start and end date, the value, and the type of incentive from your OEM and can intelligently apply them to the vehicles that qualify for them.
This means your vehicles will always have the latest pricing structure and your shoppers will have the most detailed information - all without you lifting a finger.